Expect More


From Your Experience

From Your Training

From Technology

From Your Time

From Yourself
Parents
I want my kids to
Have Better Physical Health
Develop Better Habits
Stop wasting time on Social Media
Have Better Self Confidence/Self-Discipline/Self-Respect
Nowadays, there are so many distractions for children that are detrimental to their positive physical, mental, and emotional development. Achieve has pioneered a curriculum that comprehensively develops the participant from the ground up. We seamlessly weave physical, mental, and emotional exercise into our training regimens to help create a well-rounded individual. We refer to this method as our "Achieve Success Pyramid."
New Practitioners
I want to
Conquer a New Challenge
Find More Exciting Ways of Becoming Fit
Find Ways to Improve My Physical/Mental/Emotional State
For the majority of people, Martial Arts has always seemed like something "Other People" do. Most people don't realize the myriad of benefits a good Martial Arts program can provide. From full-body fitness to increased mental focus to improved self-confidence and peace, Martial Arts is more than some "supposed self-defense that other people do."
The best part of our program? Dip your toe in the water. See how you like it. See if you have what it takes to advance past our progressively difficult challenges. No funny uniforms, no strange traditions, no inconvenient schedules… just you the way you are now and the finely-tuned weapon you will become once you pass our challenges. Try it out, what do you have to lose?
Past/Present Students
I want to
Be More Efficient with My Training
Get My Belts Faster
Have More Flexibility with My Training Schedule
No two people are the same. Everyone has different strengths, weakness, learning styles, learning pace, and comfort ranges. Your Martial Arts Training should be able to adjust to your individual needs. With Achieve's development of its proprietary ABLE Technology, every student can now enjoy that flexibility! (Click here to learn more about ABLE Technology). Achieve has pioneered "Aptitude-Based Training." This revolutionary style of education allows participants to move at the pace that their skill and ability allow. Now students can attain rank at the pace that they are capable of!
Special Needs
I want to
To flourish in a place that understands us
To build self-confidence and accomplish challenges
My child to improve executive functioning
THE ACHIEVE ASD ADVANTAGE
Working with students with Autism Spec​trum Disorders we see firsthand how martial arts develops self-confidence, reduces anxiety and supports overall executive functioning through the repetitive presentation of challenge-based lessons.
With over 100 combined years of teaching, guiding thousands of students and countless hours honing our curriculum, we focus on one goal for each student… developing the courage and confidence to rise to the challenges they face.  This goal is especially vital for the ASD population who can feel isolated by conventional interactions and activities.
Learn more about how our unique virtual engagement platform is designed to serve you and the medical science behind the benefits of martial arts.
The Achieve Method
Make progress in four simple steps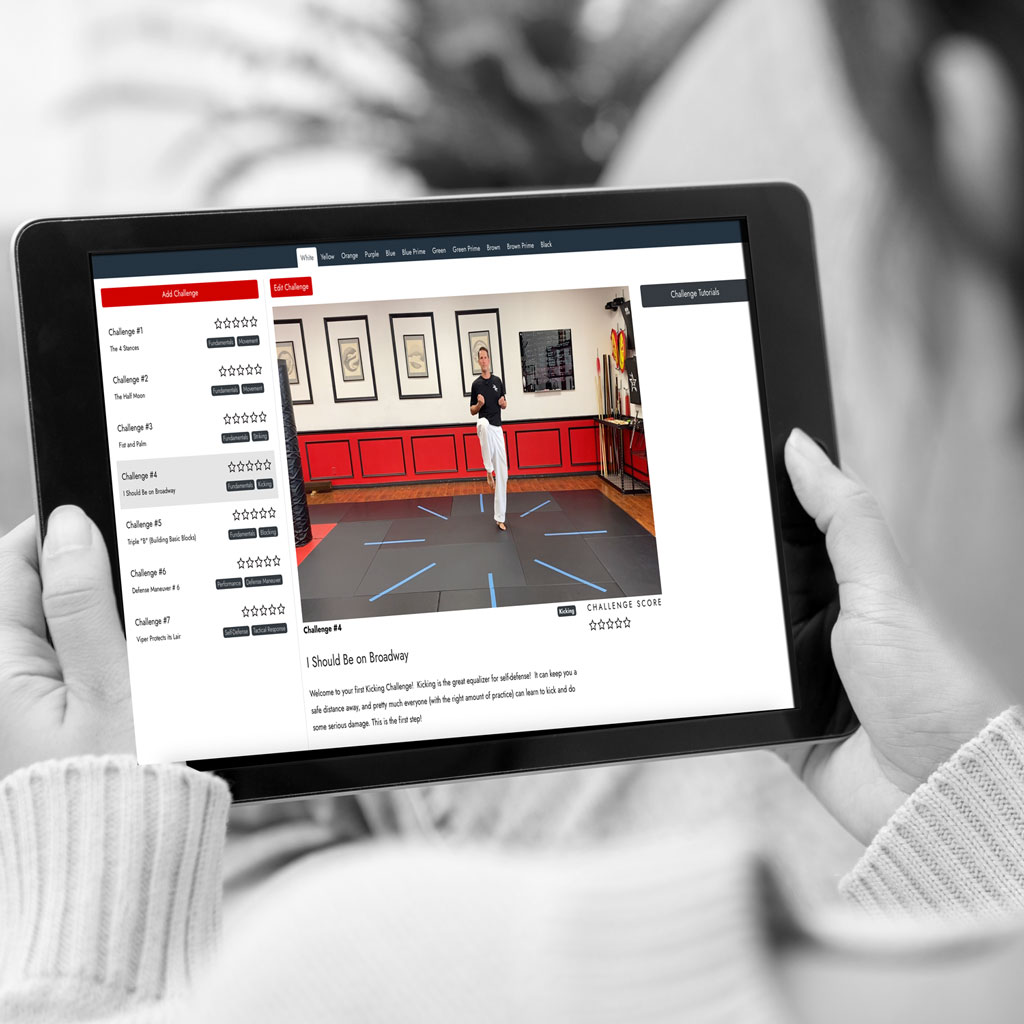 STEP 1
Watch Your Challenge
STEP 2
Practice the Challenge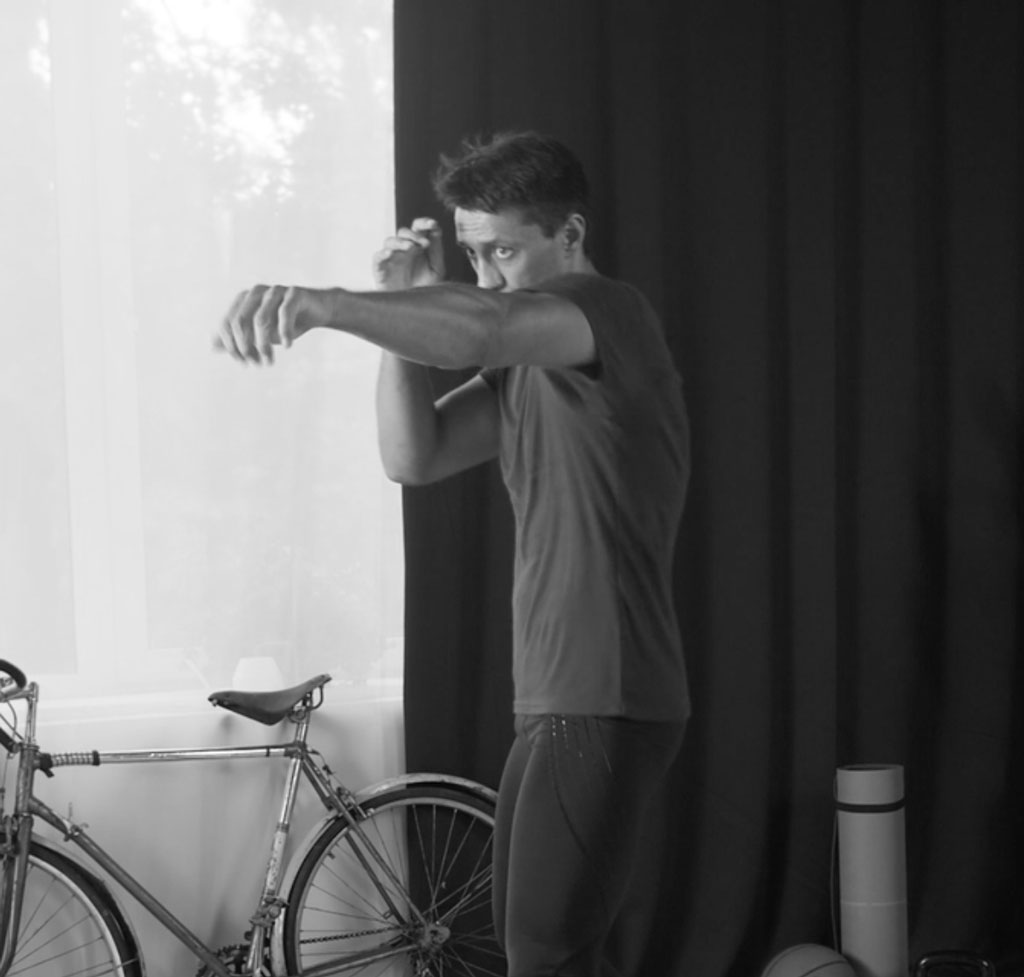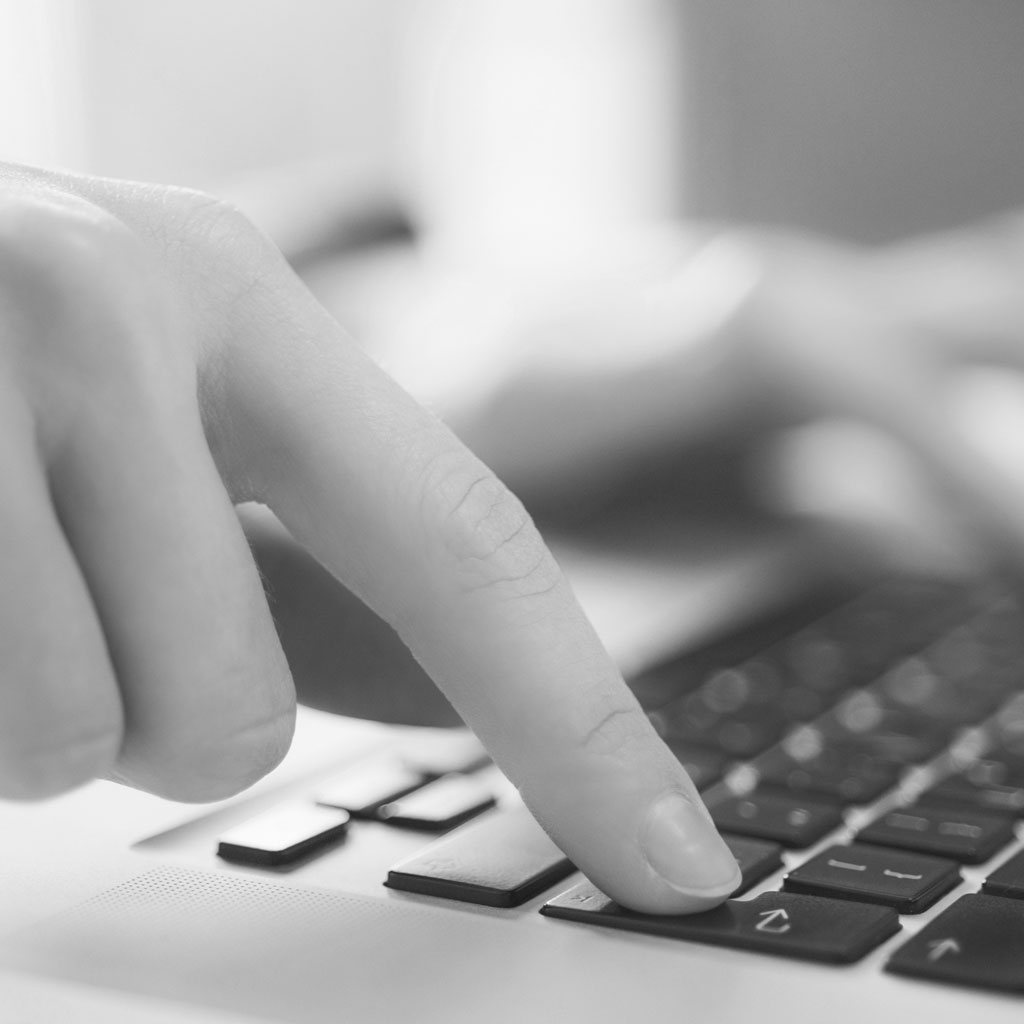 STEP 3
Upload Your Attempt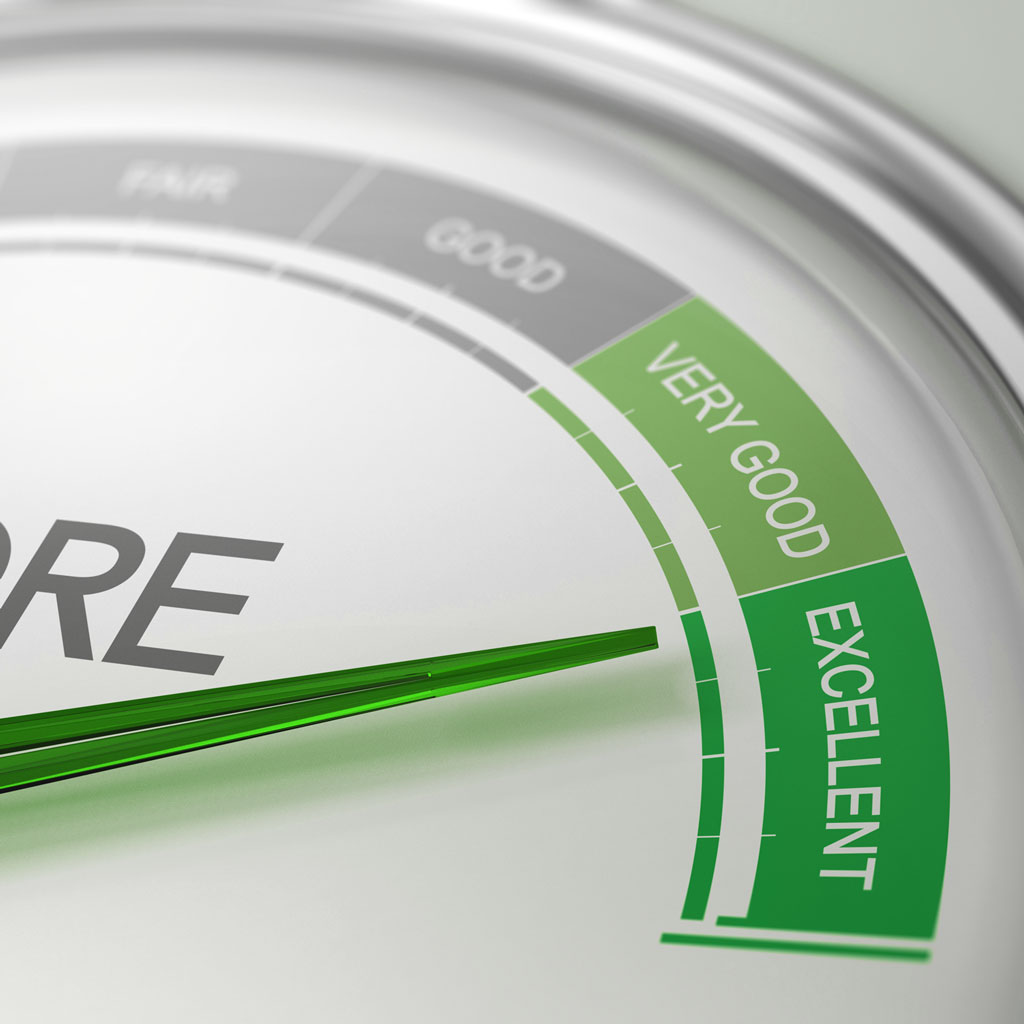 The Achieve Difference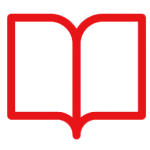 EXPECT MORE FROM YOUR TRAINING
Science-Backed Curriculum
While most Martial Arts focus on the past, we learned from the past to focus on the present to succeed in the future. Over the past 10 years, we have scientifically broken down the coordination, reflex, agility, and focus required to become a Black Belt and distilled it into around 400 challenges. Each of these challenges were scientifically developed to engage and develop various aspects of Physical and Mental Coordination.
In essence, we have successfully "Hacked" Martial Arts training to create better students, faster.
EXPECT MORE FROM TECHNOLOGY
Powered by ABLE
As a true innovator in the Martial Arts world, Achieve is proud to introduce ABLE!
ABLE is the first ever comprehensive Learning AND Fulfillment Platform created for Martial Arts. ABLE stands for Aptitude-Based Learning Extension and is based upon the groundbreaking concept of "Challenge-Based" progress.
What is an Aptitude-Based Learning Extension? Aptitude-Based is a mechanism where students can customize their Martial Arts experience based upon what they are good at vs what they might need more help with.
EXPECT MORE FROM YOURSELF
Control Your Own Journey
For the first time ever, you are in control of your journey in Martial Arts development!
Want to train on your schedule? That's what our platform is designed to do!
Want to focus on fitness? Go ahead!
Want to earn different Belts? Go for it!
Need some extra help? You can choose your instructor!
We have scientifically developed a curriculum and platform that truly puts you in the Driver's Seat!
Looking for a deep-dive on every
Form, technique or skill?
THE KEMPO MASTER COPY
Need the gear for your training?
SHOP OUR EXCLUSIVE MERCH.